Hydrostatic & Submersible level transmitters
Hydrostatic level transmitters monitor the static head pressure generated by a volume of fluid due to gravity. By doing so the instrument can accurately determine the level of fluid. Hydrostatic level transmitters work in the same way as conventional pressure transmitter do, however they are located at the base of the intended measurement range and will output a signal proportional to the change of level in the fluid above. Our range of instruments are provided with atmospheric references to ensure external pressure fluctuations don't effect your measurement.
Aplisens's and Ametek Drexelbrook's range of Hydrostatic Level transmitters use advanced measuring cells that enable measurement of level as low as a few centimeters up to 500 meters of H2O. This makes them ideal for all sorts of applications ranging from small batch tanks to deep bores and wells. Our range of hydrostatic and submersible level transmitter also includes HART, Profibus and Modbus protocols complementing by IECEx, ship building, PED and MID certifications and approvals. Various materials such as 316SS, Hastelloy, Monel and Titanium are also available to suit corrosive fluids and environments.

Hydrostatic and Submersible Product Overview
Level / Transmitters / Hydrostatic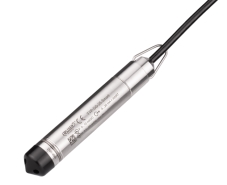 SGE-25 - General purpose, low cost, hydrostatic (Submersible) level transmitter
Aplisens - Submersible Level Transmitter
Any range from: 0 - 1 m .... 0 - 500 m
Excellent long term stability
Integrated over voltage protection circuit
Optional PT100 temperature measurement
2 year warranty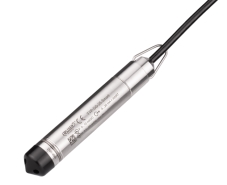 SGE-25/Hastelloy - Hastelloy C hydrostatic (Submersible) level transmitter
Aplisens - Submersible level Transmitter in Hastelloy C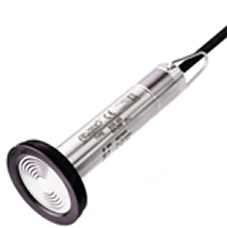 SGE-25S - Hydrostatic (Submersible) level transmitter for sewage and slurries
Aplisens - Submersible level Transmitter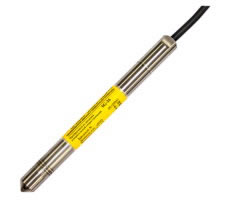 SGE-16 - Slim hydrostatic (Submersible) level transmitter
Aplisens - Submersible level Transmitter
Narrow 16.3 mm diameter body
Ranges from: 0 - 10 up to 0 - 500 m
Ideal for deep bores
Outputs: 4-20 mA, 0-10 VDC, 0- 5 VDC & more
Integrated over voltage protection circuit
Ship building approval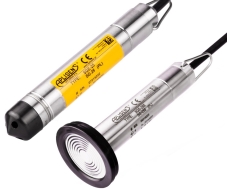 SGE-25S.Smart - Hydrostatic (Submersible) level transmitter with HART
Any range from: 0 - 0.15 m up to 0 - 100 m
High accuracy and field adjustable ranges.

Excellent long term stability
Integrated over voltage protection circuit
2 year warranty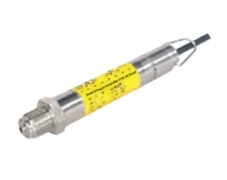 PCE-28.SMART SG - IECEx approved hydrostatic (Submersible) level transmitter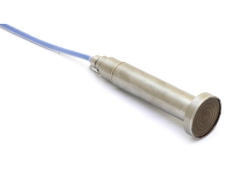 SGE-25.Smart/Titanium - Titanium (Submersible) level transmitter for corrosives
Any range from: 0 - 0.15 up to 0 - 500 m
Ideal for high salinity or corrosive media
HART Programmable
Teflon insulated cable
integrated over-voltage protection
2 year warranty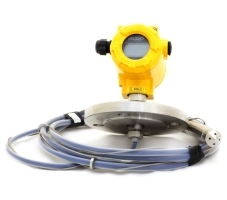 APC-2000ALW/L - Smart Hydrostatic level transmitter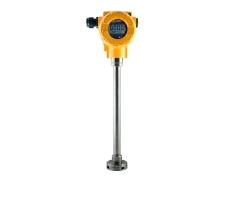 APC-2000ALW/P - Smart Hydrostatic level transmitter
Local display and keypad
Ranges from: 0 - 1 up to 0 - 20 m
Flange, threaded or bracket mounting options
Outputs: 4-20 mA, HART compatible
IECEx approved
2 year warranty

APC-2000ALW/P Data sheet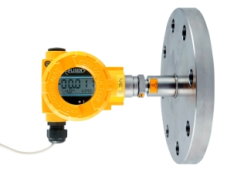 APC-2000ALW - Smart Pressure transmitter
Aplisens

Atmospherically referenced
Ranges: from 1 mbar up to 1000 bar
Optional 316SS housing
SIL 2
Medium temperature up to 120 C without HT option
5 year warranty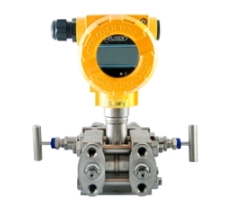 APR-2000ALW - Smart Differential Pressure Transmitter
Aplisens
Ranges: 1 mbar up to 450 bar
Optional 316SS housing
SIL 2
Medium temperature up to 120 C without HT option
5 year warranty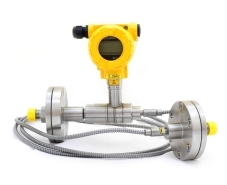 APR-2200 - Smart hydrostatic level transmitter
4-20 mA HART or Profibus PA
Choice of diaphragm seals
Optional all 316SS stainless enclosures
Choice of ranges, 0.1 m up to 10 m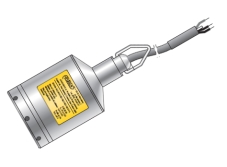 SG.Profibus - Smart submersible level transmitter with Profibus PA protocol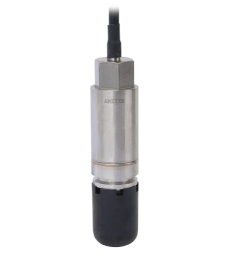 IDT- IECEx Ex ia & Ex nA approved submersible level transmitter
Range from: 0 - 0.7 m up to 0 - 211 m
Digitally compensated
316SS, Hastelloy, and Monel wetted parts options
IECEx approval for Ex ia IIC (zone 0, 1 & 2) & Ex nA IIC (Zone 2) installations

IDT Data sheet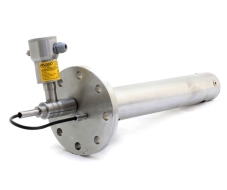 APR-2000 Y - Intelligent hydrostatic transmitter for pressure vessels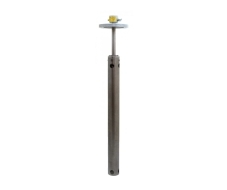 PG-28.Smart - Intelligent Density Meter
Specially designed to reliable monitor density changes in a process medium
Easy to use
HART programmable.
All stainless construction.


PG-28.Smart Data sheet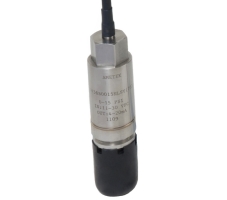 375 Series - Submersible Level Transmitter
Lightweight and compact size
Rugged 316 stainless steel housing
Advanced digital compensation
Vented to the atmosphere through the surface end of the cable (desiccant package supplied)
Reverse polarity and surge protected
2 wire, 4 to 20 mA output standard

375 Series Data sheet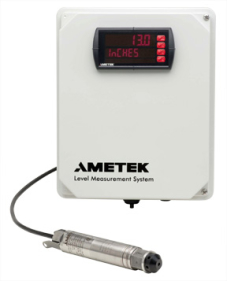 LEVEL MATE III Level Measurement System
Submersible level transmitter with local display
Optional relay alarms
Choice of sensor
Programmable outputs and functions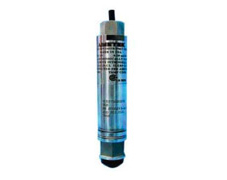 575S Series - Submersible Level Transmitter
Two wire submersible transmitter
Popular measurement ranges up to 210 meters.
Rugged 316SS body with excellent environmental protection.
Removable snub nosed end protects sensing diaphragm
Easy to install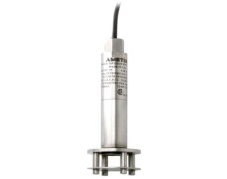 575P Series - Submersible Pressure Transmitter
Two wire submersible transmitter
Rugged 316SS body with excellent environmental protection
Flush mounted diaphragm protected by a stainless steel plate
Easy to install

575P Data Sheet

(back to top)

675 - Series Submersible Pressure Transmitter with Shark Cage
Two wire submersible transmitter
Rugged 316SS body with excellent environmental protection
Flush mounted diaphragm is protected by a heavy duty cage assembly
Easy to install

675 Data Sheet

(back to top)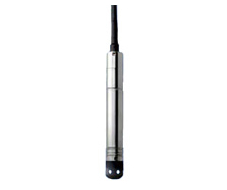 SST Slimline - Slim Submersible Level Transmitter
751 Slimline Series for narrow installation access
Two wire submersible transmitter
17 mm diameter
Rugged 316SS body with excellent environmental protection.
Removable snub nosed end protects sensing diaphragm.

SST Slim Line Data Sheet