Temperature Transmitters
Temperatrue transmitters and assemblies designed to convert and display signals from temperature sensors like resistance temperature detectors (RTD), Thermocouple, voltage, potentiometer and others. All of our temperature transmitters and sensors are manufactured in Europe and the USA to the highest standards and in certified ISO9001 facilities. We also supply complete temperature sensor assemblies to your specifications for general purpose, hazardous area, sanitary, marine, military and OEM applications.
See also: Temperature Sensors, IECEx Temperature Transmitters
Temperature / Transmitters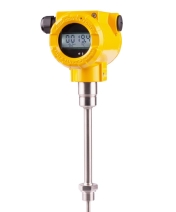 APT-2000ALW ‐ IECEx Approved Smart Temperature Transmitter
Explosion proof temperature transmitter and sensor assembly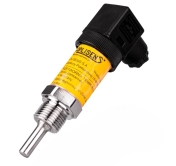 PT-25 ‐ Compact Temperature Transmitter
General purpose temperature transmitter.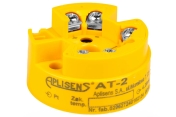 AT-2 ‐ Head mounted and Programmable Temperature Transmitter
General purpose head mounted temperature transmitter.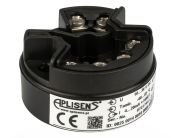 LI-24G ‐ Head mounted Temperature Transmitter with HART and IECEx
Smart head mounted temperature transmitter for general purpose and hazardous areas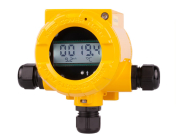 LI-24ALW ‐ IECEx Approved Smart Temperature Transmitter
Smart temperature transmitter for general purpose and hazardous areas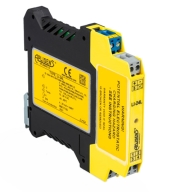 LI-24L ‐ IECEx Approved Smart Temperature Transmitter
Smart temperature transmitter for general purpose and hazardous areas with DIN rail mounting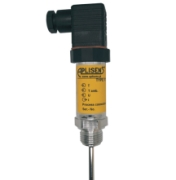 APT-28 ‐ Smart Temperature Transmitter
Smart temperature transmitter for general purpose applications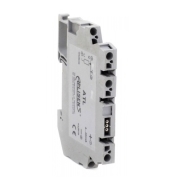 ATL ‐ Economical DIN Rail mounted and Programmable Temperature Transmitter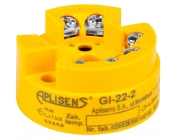 GI-22 ‐ Programmable Temperature Transmitter with Galvanic isolation
General purpose head mounted temperature transmitter with galvanic isolation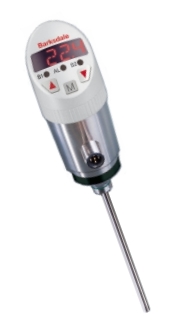 BTS3000 ‐ Indicating Temperature Transmitter with Alarms

- Large LED Display,
- UV Stabilised for sun exposure without shielding
- Programmable span, set points and functions
- NEMA 4X / IP65 or IP67 enclosure
- Independently rotatable housing, fitting and electrical connection


BTS3000 Data Sheet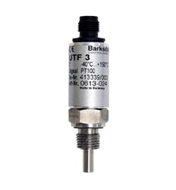 UTF3 ‐ Temperature sensor

‐ ‐40 to 150 °C
‐ 600 bar proof pressure
‐ IP65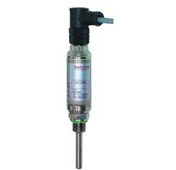 UTA3 ‐ Temperature transmitter

‐ ‐30 to 150 °C
‐ Zero and span adjustment
‐ IP65 or IP67
‐ 4 ‐ 20 mA or 0‐ 10 VDC



UTA3 Data Sheet