Pressure Transmitters
Measurement Solutions supports pressure transmitters from reputable European and USA brands Aplisens, Ametek & Barksdale. These 3 manufactures complement each other and provide a comprehensive portfolio of standard and customisable pressure transmitter and accessories to suit just about any application and environment. The range is available with spans as low as a couple millibar up to 1000 bar for hydraulics or gas compression. Exotic materials are available for corrosive mediums which including Hastelloy, Inconel, Gold and Titanium. Other options include extreme temperature shielding, custom process and electrical connections and special housings.
In addition to an extensive and capable range of pressure transmitters. Measurement Solutions also provides expert pre and post sales support to help you find the right product get the most out of it.
As well as a complete range of pressure transmitters. Measurement Solutions can also offer a range of diaphragm seals, manifold valves, mounting hardware or other relevant accessories to assist you application.
Pressure / Transmitters / General Industrial

PCE-28 - General Purpose Pressure Transmitter
Aplisens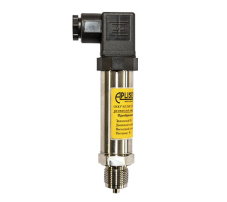 AS - Low Cost Pressure Transmitter
Aplisens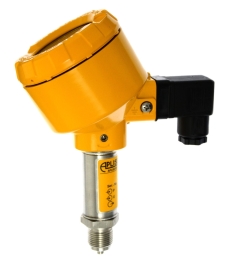 PCE-28/ALW - General Purpose Pressure transmitter with Display & Keypad
Aplisens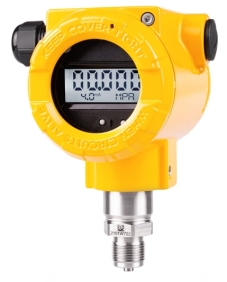 APC-2000ALW - Smart Pressure Transmitter
Aplisens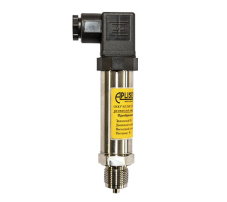 PCE-28/Modbus - Pressure Transmitter with RS485 / Modbus communication
Aplisens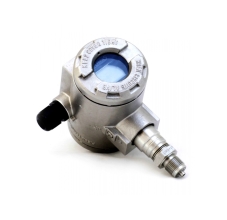 APC-2000ALW/SS - All Stainless Smart Pressure Transmitter
Aplisens


PCE-28.Smart - HART Programmable, General Purpose Pressure Transmitter
Aplisens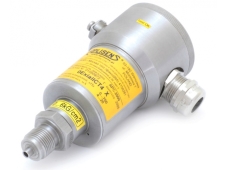 APCE-2000 - Smart Pressure Transmitter
Aplisens



455 - Smart High Pressure Transmitter for up to 2000 bar
Barksdale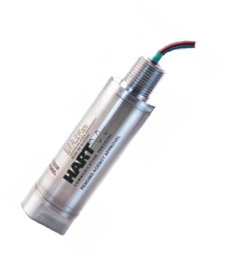 455X - Smart High Pressure Transmitter for up to 2000 bar with IECEx approval
Barksdale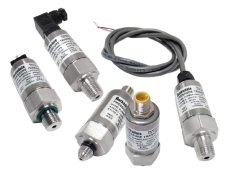 Series 600 - General Purpose Pressure Transmitter
Barksdale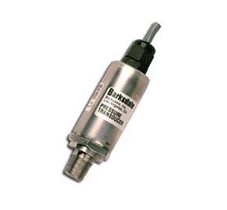 Series 400 ‐ General Purpose, Industrial Grade Pressure Transducer
Barksdale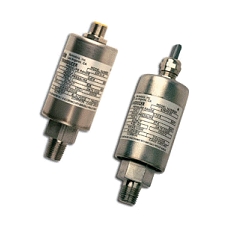 Series 423, 425 & 426 - General Purpose, Industrial Grade Pressure Transmitter
Barksdale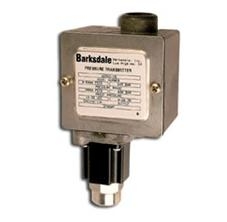 Series 423N1, 425N1 & 426N1 ‐ J–Box Design Pressure Transmitter
Barksdale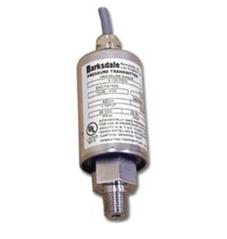 Series 445 ‐ IECEx Approved Intrinsically Safe Pressure Transmitter
Barksdale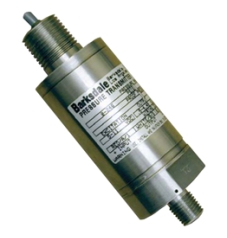 Series 425X ‐ IECEx Approved Explosion Proof Pressure Transmitter
Barksdale