Pressure Transmitters
Pressure Transmitters are used to convert pressure applied by fluids and gases into a usable electrical signal for monitoring and control purposes. A typical pressure transmitter will have a measurement cell, exposed directly to the process medium, and in internal signal conditioner to process and linearise the output for compatibility with industry standard receivers and control systems.
Pressure transmitters can be used to monitor Pressure, Level, Flow, Density and more and can be configured for use on gases, liquids and slurries.
Our comprehensive range of pressure transmitters are equipped to handle extreme environments and difficult processes with dependable accuracy, reliability and simple, intuitive designs that make installations easy and keep systems running.
Measurement Solutions can also offer a range of diaphragm seals, manifold valves, mounting hardware or other relevant accessories to assist you pressure transmitter application.
Useful links: Diaphragm Seals, Differential Pressure Transmitters
Pressure / Transmitters / General Industrial

PCE-28 - General Purpose Pressure Transmitter
Aplisens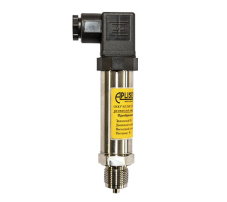 AS - Low Cost Pressure Transmitter
Aplisens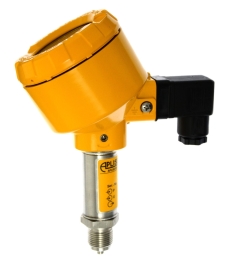 PCE-28/ALW - General Purpose Pressure transmitter with Display & Keypad
Aplisens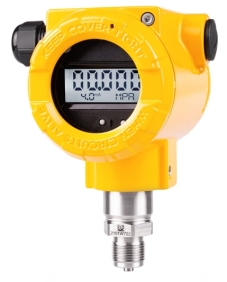 APC-2000ALW - Smart Pressure Transmitter
Aplisens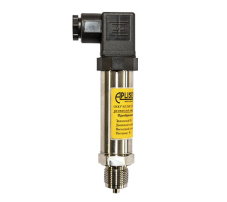 PCE-28/Modbus - Pressure Transmitter with RS485 / Modbus communication
Aplisens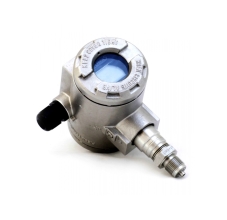 APC-2000ALW/SS - All Stainless Smart Pressure Transmitter
Aplisens


PCE-28.Smart - HART Programmable, General Purpose Pressure Transmitter
Aplisens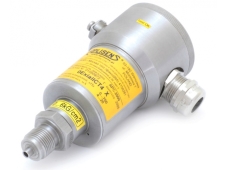 APCE-2000 - Smart Ultra Stability Pressure Transmitter
Aplisens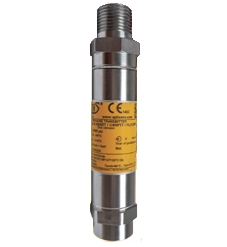 PCE-28/EXD - Ex d Pressure Transmitter with IECEx approval.
Aplisens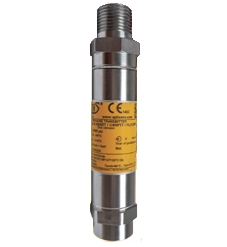 PCE-28.SMART/EXD- Ex d Pressure Transmitter with IECEx and HART
Aplisens


455 - Smart High Pressure Transmitter for up to 2000 bar
Barksdale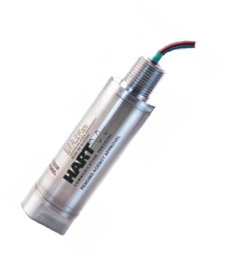 455X - Smart High Pressure Transmitter for up to 2000 bar with IECEx approval
Barksdale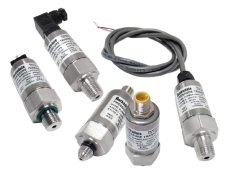 Series 600 - General Purpose Pressure Transmitter
Barksdale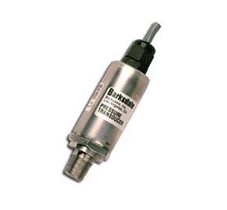 Series 400 ‐ General Purpose, Industrial Grade Pressure Transducer
Barksdale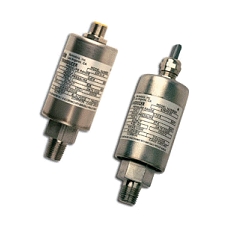 Series 423, 425 & 426 - General Purpose, Industrial Grade Pressure Transmitter
Barksdale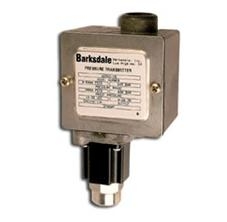 Series 423N1, 425N1 & 426N1 ‐ J–Box Design Pressure Transmitter
Barksdale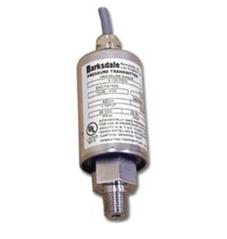 Series 445 ‐ IECEx Approved Intrinsically Safe Pressure Transmitter
Barksdale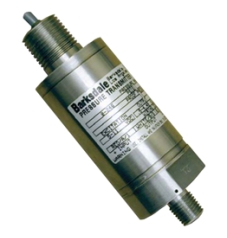 Series 425X ‐ IECEx Approved Explosion Proof Pressure Transmitter
Barksdale